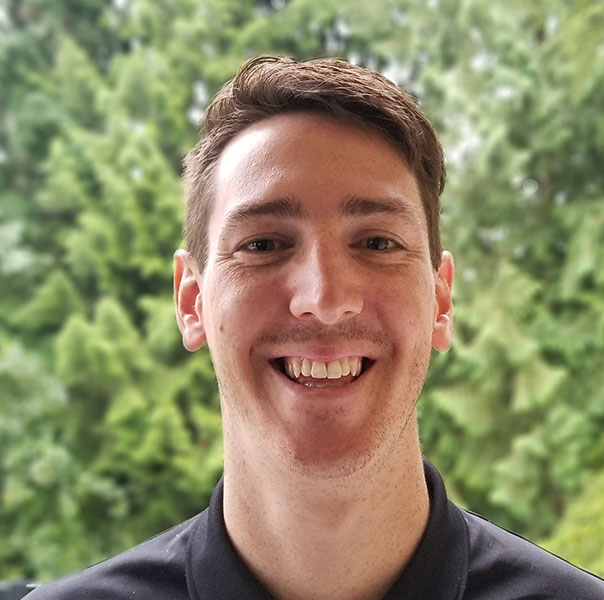 My Services
Book an Appointment
About
Mitchell Laidler
BPT
---
Mitch graduated with a bachelor's of Physiotherapy from the University of Newcastle in Australia. From a young age, he was heavily invested in sport with a particular passion for rugby union. However, after a series of unfortunate sporting injuries and shoulder reconstruction surgery, he found out first hand the importance of proper injury management and rehabilitation. This experience sparked his interest in physiotherapy and sports injury management, leading him down a career path of helping not only athletes, but others in pain, facilitating restoration in function and regular daily living.
Since graduating, he has had extensive experience in private practice and working with sporting teams. He has completed additional training in advanced soft tissue and massage techniques, splinting and casting for orthopedic management and certification in dry needling.
Mitch is a holistic, hands on clinician and believes in a whole-body approach to treatment, using soft tissue management techniques such as massage, dry needling, joint mobilization and functional strengthening to help regain normal muscle balance and function.
In his spare time, Mitch enjoys getting outdoors, hiking and camping in the summer, with his dog jess, and snowboarding and snowshoeing during the winter.
http://www.kincoastphysio.com/