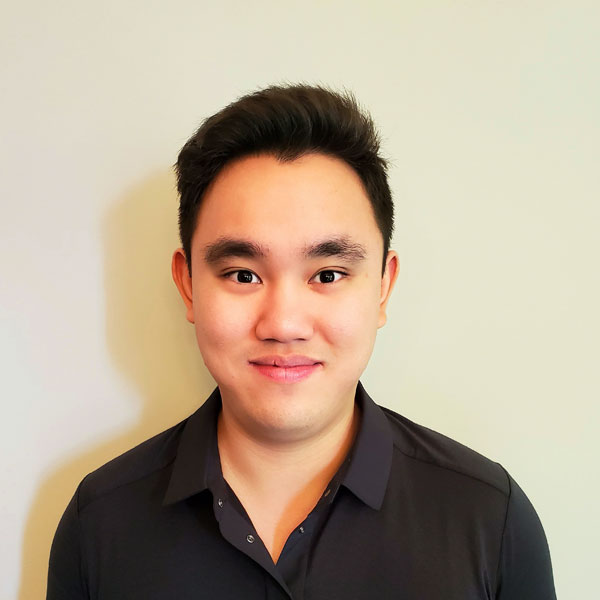 My Services
Book an Appointment
About
Neil Yip
R.M.T.
---
Neil graduated from West Coast College of Massage Therapy (WCCMT) in 2014. His passion for health, interest in anatomy, and his own active lifestyle led him to become an RMT. While attending WCCMT he assisted in treating patients with a variety of conditions in a clinical setting and attended multiple outreach programs and sporting events, including Ride to Conquer Cancer, Seawheeze Marathon, Concrete Hero, CIBC Run for the Cure, UBC Varsity, South Grandville Senior Center, and more.
Manual therapy is a great alternative to dealing with pain and stress, and finding the root cause of a problem is essential. Neil focuses on targeting specific muscles and soft tissues to help release tension, pain, stress, and to promote circulation and relaxation. He uses a combination of Deep Tissue and Myofascial Techniques to treat headaches, musculoskeletal pain and tension, soft tissue injuries, and peripheral neuropathy. Neil also has an interest in Sport-Style treatments that include passive stretching and performing active and passive movements during treatment. He has had the privilege of working with physiotherapists for the past few years, gaining valuable knowledge and experience from a different perspective.
Outside of work, Neil enjoys traveling, playing tennis and hockey, and eating out with family and friends.