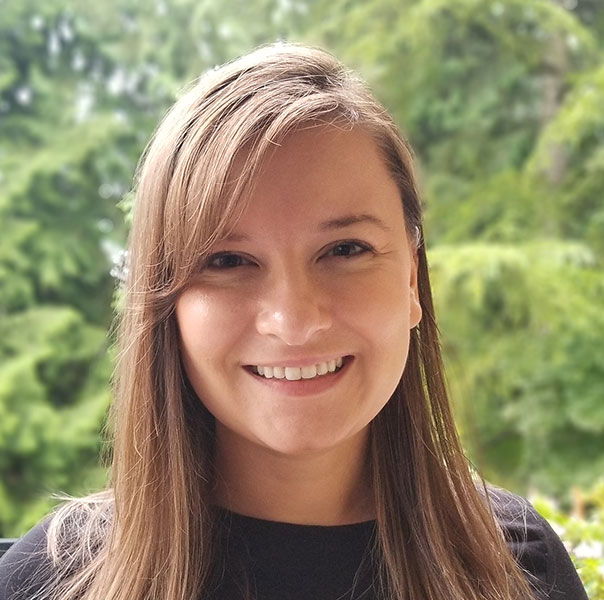 My Services
Book an Appointment
About
Ruxandra Oala
BPT, BScKin
---
Ruxi received her Bachelor of Physiotherapy with Honours from the University of Newcastle, Australia, after completing her Science degree with a focus in Kinesiology and Psychology from SFU. She has always been interested in body mechanics since a young age and participated in all season sports including volleyball, tennis, basketball, rugby, skiing and snowboarding. This eventually led her down the path of rehabilitation, with a team-centred approach to attain an individual's goals. As a clinician, she is interested in orthopaedic and paediatric physiotherapy, and enjoys working with all levels of injuries in ages across the lifespan. She treats each injury in relation to biomechanics, looking not just at injury, but at the body as a whole, using a multifaceted approach to treatment including education, active rehabilitation, manual therapy, and modalities to aid in propagating return to normal function.
Ruxi is also a strong advocate for the power of movement, having a few injuries herself including dislocations and surgery, she understands the importance of rehabilitation both before and after an injury occurs. Ruxi will work with you to attain an optimal recovery, get you back on your feet and doing the things you love, and most importantly preventing re-injury. She looks forward to working with you to implement an individualized movement program.
Growing up in Greater Vancouver, and living in Newcastle, Australia for 4 years, Ruxi enjoys spending time in the great outdoors. She is passionate about the natural world, with a compassion for animals. She loves the fresh air in BC and is often amongst it all seasons of the year. On Vancouver's downpour days you will find her curled up with a book and a hot drink, or spending time with her friends, family, and dog Jess.
http://www.kincoastphysio.com/