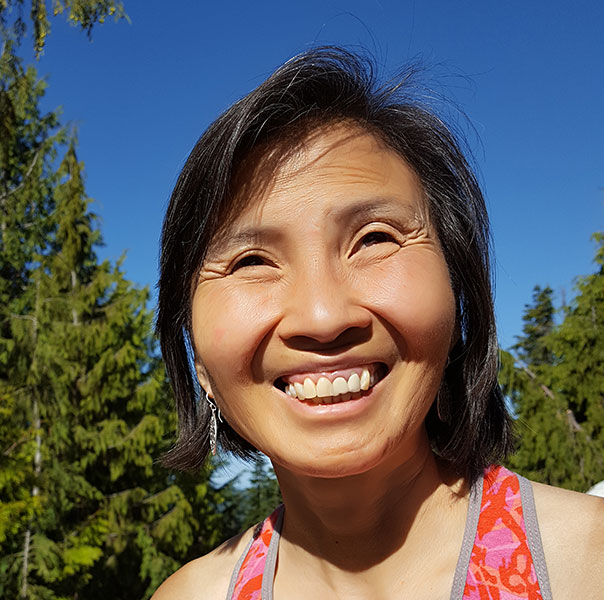 My Services
About
Susan Rowe
---
Susan Rowe is a member of the College of Massage Therapists of B.C. and Massage Therapists Association of B.C.
Susan has worked in a variety of different settings including the G.F. Strong Rehabilitation Center, George Pearson Residential Care Center, nursing homes and local clinics. She has experience in treating injuries relating to work, sports, motor vehicle accidents, pregnancy, illness and general deterioration. Susan takes a proactive approach that involves a thorough assessment, evidence based interventions (i.e. Myofascial Release, Joint Mobilizations, Functional Fascial Taping, Deep Tissue Fascial Release, Active Release Therapy, Muscle Energy Techniques, and Trigger Point Therapy) and patient education. She believes in having patients take ownership of their healing process and strongly advocates for regular exercise, good nutrition, and effective stress management.
As an athlete, Susan is familiar with various injuries that can accompany specific sports and competition. Susan is an ultra runner, climber, skier, and former marathon runner, triathlete and, Singapore National Cyclist. In 2002, she completed a 7 month self-propelled trip that involved cycling to the Mexican/US border and subsequently hiking back to British Columbia via the Pacific Crest Trail.