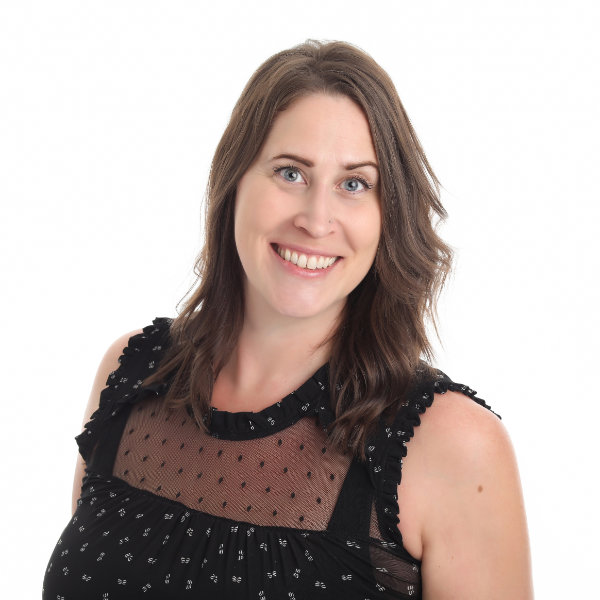 My Services
Book an Appointment
About
Autumn Manestar
R.M.T.
---
Autumn graduated from the 3000-hour program at the West Coast College of Massage Therapy in 2008. Autumn loves to motivate her patients to be proactive in their lives by leading a healthy lifestyle. Her knowledge and experience allow her to treat a wide variety of conditions such as frozen shoulder, sciatica, TMJ joint dysfunction, headaches, sports injuries, chronic pain, stress, and digestive disorders. She does her best to support and encourage her clients in achieving their health goals, whether it be rehabilitating a stubborn injury, improving posture or reducing stress and improving overall quality of life.
Autumn was born and raised in Vancouver. She loves outdoor adventures such as camping, hiking and paddleboarding .On her days off, you can find her kickboxing, walking with her dog along the shoreline trail or in the kitchen creating new healthy recipes. She has always believed in a holistic approach to health and wellness. So much so, in 2016 she enrolled in The Canadian School of Natural Nutrition and graduated with a diploma in Holistic Nutrition.
"I believe in the merits of a natural approach to healing and look forward to helping you on your journey to health and wellness"
Autumn Manestar RMT
Please be aware that Autumn does NOT accept ICBC patients.