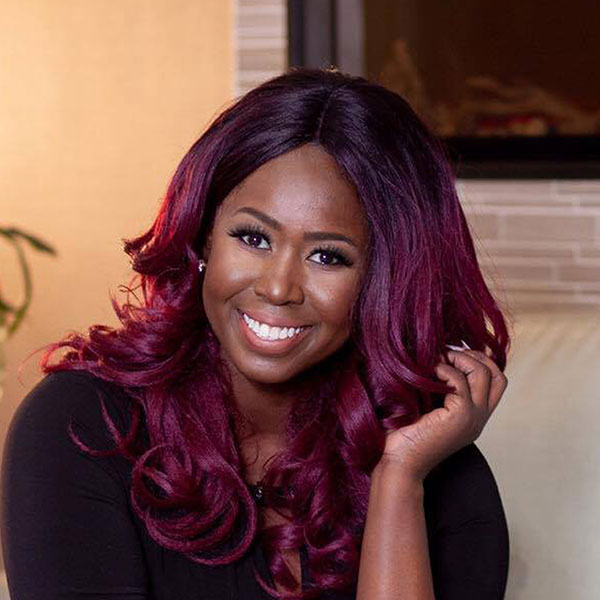 My Services
Exceptional Customer Service.
About
Candace Lauren
Medical Office Assistant
---
Hey, I'm Candace Lauren! I serve people who aspire to be extraordinary in life. I help each of our patients feel equipped with the guidance, support, and clarity needed to move along their care process. I am a kind-hearted, warm, welcoming soul who enjoys genuine connection. I've got stories for days - so if you're interested in learning all about my experiences and life lessons, don't hesitate to ask. And when I'm not travelling the world, learning new things, and building my leadership academy for women in business, I can be found walking the streets of downtown Vancouver on weekends, enjoying a good laugh and movie with a friend.

If you're dying to know more, here are 5 interesting things you don't know about me:
I am an international best selling author - book project with Lisa Nichols (from The Secret movie), an award-winning speaker, upcoming podcast host, I moved to Vancouver from Toronto - love it too much here, and I love long hugs!