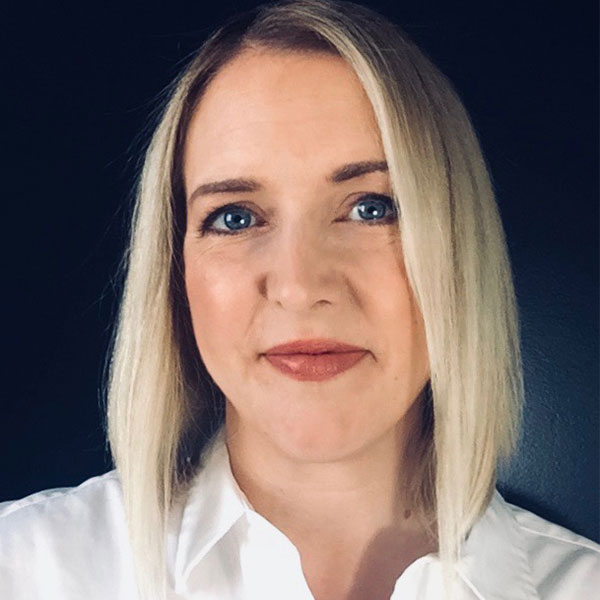 My Services
Book an Appointment
About
Christina Knyff
R.M.T.
---
Christina graduated from WCCMT in 2013 and has worked as a Registered Massage Therapist in Port Moody for 5 years. In addition to building a strong client base locally, she has worked as a clinic supervisor for VCMT and supervised the student outreach at Ronald McDonald House.
Christina's massage style is therapeutic with a focus on relaxation, aimed at calming the nervous system and reducing symptoms from a holistic perspective. This is especially helpful for anxiety reduction and balancing the body in order to maintain good health.
Since starting work as an RMT, Christina has worked in many different clinical settings and can treat postural disorders, repetitive stress injuries, shoulder issues, TMJ pain, whiplash, carpal tunnel syndrome, osteoarthritis, and chronic neck pain/headaches. She uses a combination of Swedish massage, deep tissue techniques, and myofascial release in her treatments.