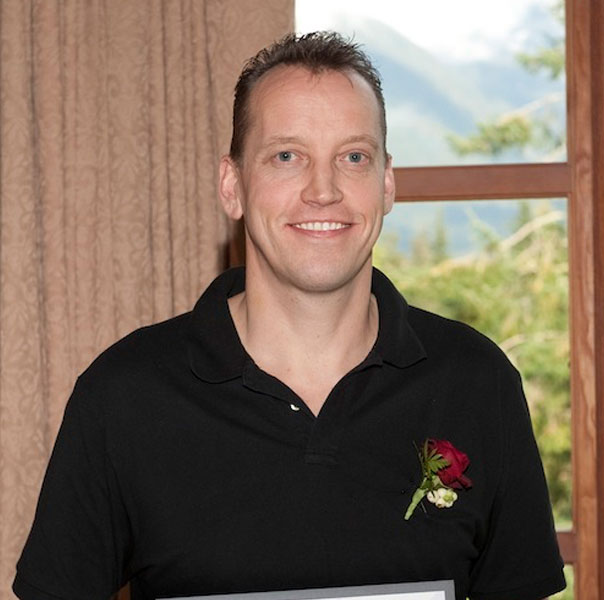 My Services
Massage/Tui Na, Acupuncture, Biological Medicine, Live blood analysis, Visceral Manipulation, Auriculotherapy/Auricular medicine, Advanced Craniosacral Orthopaedic Joint Mobilization, Nutritional Counselling, Chinese and Western Herbology, Traditional Chinese Medicine, Concussion Recovery, Food Sensitivity/Allergy Testing, Hormone Testing, Iridology, Kinesiology, Scar and Adhesion Release


Book an Appointment
About
Dr. Andrew Taylor
Dr. TCM, R.A.c.
---
I love the challenge of treating patients who have tried everything and had little or no improvement in their condition.
Born in Edinburgh, Scotland.
Moved to British Columbia, Canada in 1984.
Graduated Massage Therapy School in 1989. Graduated from TCM School in 1999.
Licensed Dr. TCM, R.A.c.
Owner Tri-City Natural Health Centre, Coquitlam, B.C. from 1992 till June 2010.
Owner of Advanced Healing Arts. Inc in Port Moody, B.C. 2010-Present.
Massage Therapy Association of BC Board of Directors member from 1992-1995.
Vice President of the TCMABC from 1999-2002.
Vice President of the QATCMA from 2006-2008.
Board member of the ATCMA from 2016-Present
Chair of the Scope of Practice Committee for the CTCMA from 2003-10
Chair of the Acupoint Injection Task Force CTCMA from 2008-2009.
Examiner for the practical portion of Acupuncture Board Exams of the CTCMA in 2003.
Member of the Sports Acupuncture Team treating athletes from around the world at the 2010 Vancouver Winter Olympics.