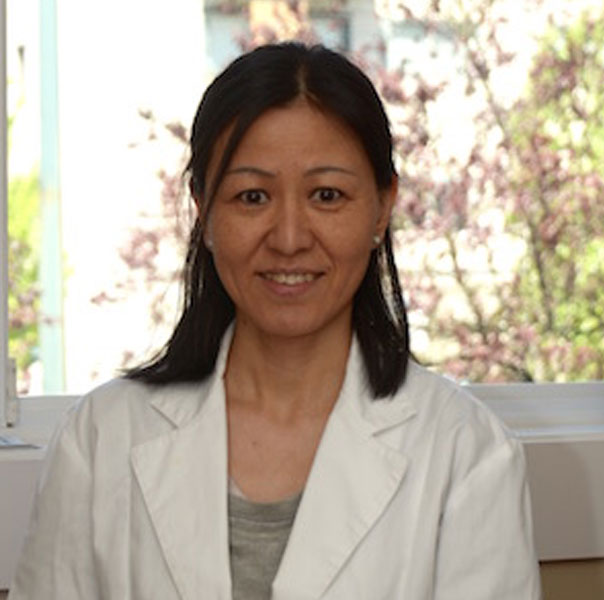 My Services
Naturopathic Care, Fertility, Integrative Cancer Therapy, Aesthetics, Injection & IV Therapy, Chelation Therapy, Prolotherapy, PRP Therapy, Allergy Testing, Acupuncture, Weight Loss, Biological medicine, Chinese and Western Herbology, Homeopathy, Hormone Testing, Lab Testing, Hair Elements Analysis, Herbal Medicine, Iridology, Psychosomatic Energetics, Scar and Adhesion Release
Book an Appointment
About
Dr. Jia Qi Chen
Naturopathic Doctor
---
Dr. Jia Qi Chen is a Naturopathic Doctor and has been working in the naturopathic field since 1997. Dr. Chen is also a medical graduate of Shanghai Second Medical University and practiced as an ophthalmologist at Rui Jiang Hospital.
Her fields of interest are:
Cancer

Chronic Illnesses

Eye-related Diseases

Anti-aging

Esthetics

Metabolic imbalance

General Practice

She has extensive experience with IV therapies, allergies, pain management, prolotherapy, neural therapy, oxidative therapies such as ozone and hydrogen peroxide, chelation, medical detoxification, acupuncture and Chinese medicine, herbal medicine, homeopathy, iridology, cosmetic/aesthetic , and treating various eyes conditions.