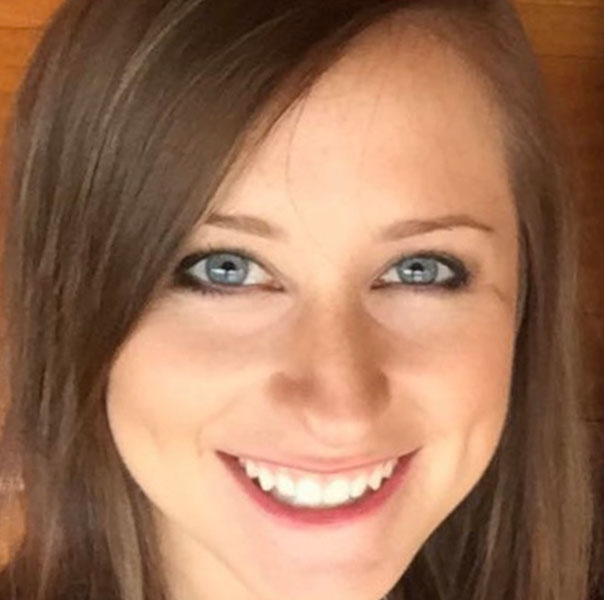 My Services
Book an Appointment
About
Hannah Tinney
R.M.T
---
Hannah Tinney began practicing in 2011 after she graduated from the 3000 hour program at WCCMT. She hit the ground running by opening up a solo-practice, and was running a successful RMT business by the age of 21 in her childhood home of Maple Ridge. Her genuine empathetic care and expanding knowledge base are qualities she attributes to a successful practice. Now almost a decade later, Hannah is excited to bring her developed skills to Advanced Healing Arts where she can share her passion with her new community.
When it comes to her treatment style, Hannah uses varying techniques based on the individual needs of the patient. A few of these techniques are:
Fascial Stretching and Release
Trigger Point Therapy
Deep Tissue Swedish
Light Tissue Swedish
Passive/Active Stretching
Mild Joint Play
and More.
By using a variety of techniques as well as "case-by-case" home-care instruction, Hannah is able to help with many conditions including:
Tension Headaches
Migraines
Chronic Neck/Back Pain
Repetitive Strain Injuries (Tendonitis, Carpal Tunnel, Rotator Cuff)
Whiplash
Anxiety/Stress
and More.
For more information you can contact the clinic, or book your next appointment with her now online!