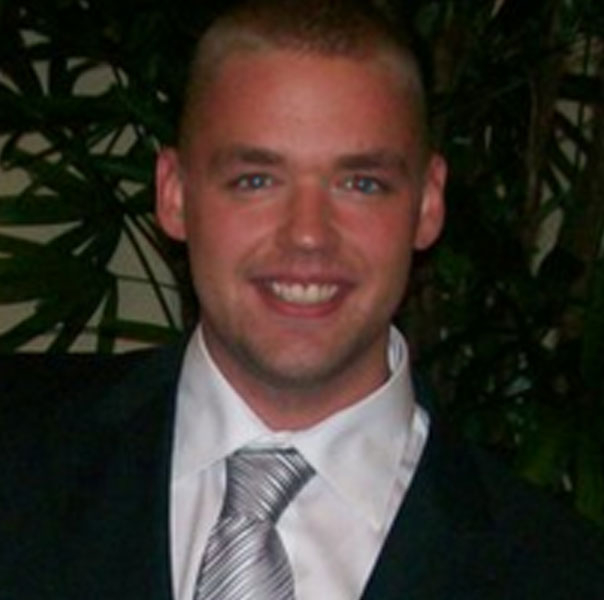 My Services
Book an Appointment
About
Jason Tutt
---
Jason is a Registered Acupuncturist with the College of Traditional Chinese Medicine Practitioners and Acupuncturists of British Columbia (CTCMA) and has been trained and certified in Advanced Dry Needling / IMS from Dr.Cynthia Gokavi MD as well as trained in various injection therapies from the Society for Acupoint Injection Therapies (SAIT) mostly by Dr.Andrew Taylor, Dr.TCM, R.Ac, RMT.
95% of Jason's practice, training, and experience consist of regeneration injection therapies such as;
-Trigger point injections -Prolotherapy (and Platelet Rich Plasma) -Neural Prolotherapy, and -Ozone Injection Therapy
Jason is not only a practitioner of these therapies but also as a patient helping overcome his own chronic pain that has been affecting him since 2005 due to injuries from weightlifting, slips, and falls. Jason has had injuries in his back, shoulders, hips, neck, and elbows and has had a remarkable improvement in them all and in some cases full resolution. If you want a practitioner that may be able to relate to what you are going through, Jason may be a good choice.
The evolution of Jason's skills as a practitioner is mostly due to the close work he has done with Dr. Andrew Taylor, Dr.TCM, R.Ac, RMT where he received the majority of his injection training and was asked to become part of the team at Advanced Healing Arts. Jason is a regular reviewer of research papers, continuing education courses and a lifetime student of various experienced mentors helping him improve his skills constantly to provide the best care to his patients.
Consider Jason for help with the following conditions;
Myofascial pain syndrome (trigger points, tight muscles)
Neuropathic pain or radiculopathy -Sciatica, trigeminal neuralgia, numbness or tingling in fingers or toes, other nerve pains
Partial thickness tears in tendons or ligaments
Knee or hip osteoarthritis
Herniated discs
Post-surgery rehabilitation of tendons and ligaments
Sprains or strains that did not fully heal
Shoulder dislocation rehabilitation
Tennis elbow (lateral epicondylitis), golfer's elbow (medial epicondylitis)
Carpel tunnel syndrome