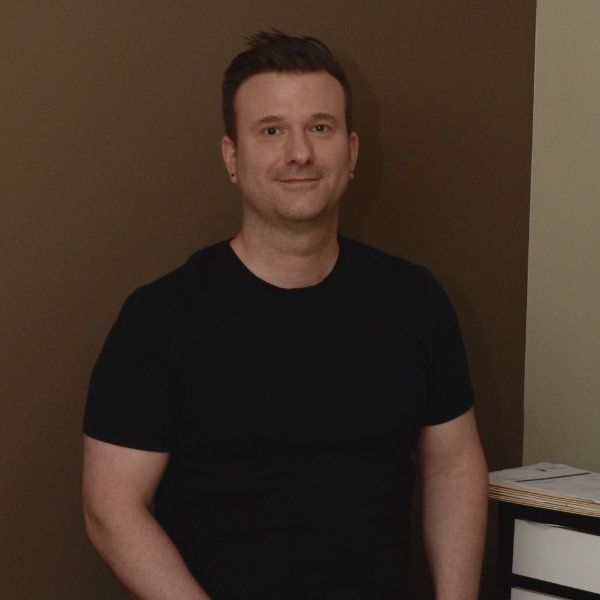 My Services
Book an Appointment
About
Jay Lowther
R.M.T.
---
Registered Massage Therapist
Jay Lowther is from the Tri-Cities area and has worked as a Massage Therapist for 20 yrs. He graduated from the West Coast College of Massage Therapy in 1999.
Jay has completed continuing education courses in Myofascial Release, Muscle Energy Techniques, Joint Mobilizations and Neuromuscular Massage Therapy.
Jay believes in the body's ability to heal itself and that massage therapy is one of the many paths to restoring health and wholeness to the body. He is also a strong supporter of self care and recommends various stretching and strengthening exercises that encourage long term relief from pain.