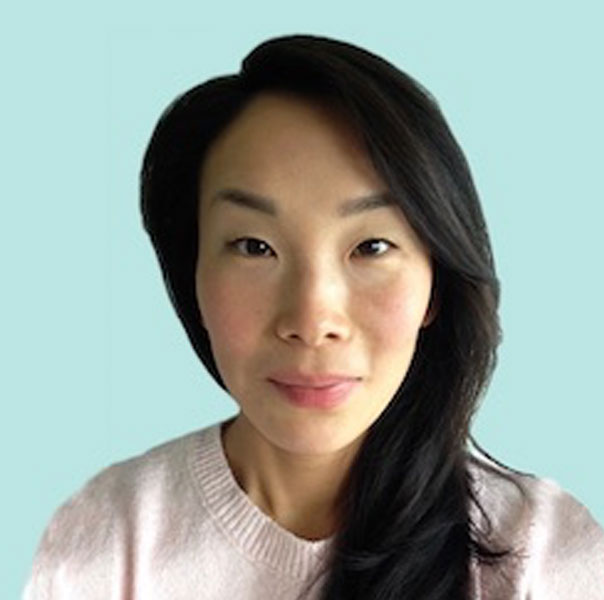 My Services
Book an Appointment
About
Dr. Jessica Moon
Dr.TCM, R.Ac, R.TCM.H
---
As a Doctor of Traditional Chinese Medicine, I seek to find balance in the human body. TCM considers physiological, emotional, environmental aspects as being equally important puzzle pieces connected to make up a beautiful and complete picture of wellness.
My unique post graduate studies, and hands-on clinical experience of over 10 years, has refined my skills to specialize in several key areas designed to support holistic health from the inside out:
physical pain
skin rejuvenation
digestion/ metabolism
hormone balancing
stress management
Having an education in many styles of massage therapy, in addition to receiving multiple regenerative needling, and advanced Clinical Pilates instructor certifications, has allowed me to properly relieve:
acute/ chronic muscle tightness
throbbing/ aching/ pulsing/ cramping
frozen shoulder/ shoulder blades
lower back/ hip flexor/ SI joint
sciatica/ tingling/ shooting/ numbness
tennis/ golfers elbow/ tendonitis
carpal tunnel/ wrist/ hand/ trigger finger
weakness/ instability/ compensation
postural tendencies/ repetitive/ overuse
tension headaches/ migraines
Often, there are further factors to consider after undoing knots and kinks in the body: hydration, nutrition, movement, rest. This will help to keep the aches away once they've been released by one or more of these tools/ techniques:
acupuncture/ electro acupuncture
dry needling/ trigger point
cupping/ gua sha
massage/ tuina
active/ passive stretching
exercise/ re-engagement
alignment correction
supplementation/ herbs
nutrition counseling
Skin Health is another fascinating field where the internal affects the external to a great degree. As we are all aware, what we eat, when we sleep, how we feel, have an immediate effect on our face:
acne/ cystic acne
rosacea/ capillaries
eczema/ psoriasis
dry/ withered lips
dark circles/ puffy eyes
fine lines/ wrinkles
sagging/ hollowing
pigmentation/ spots
TMJ/ facial tension
I have personally helped hundreds of patients – male and female, younger and older – achieve healthy, happy, stronger skin, and not through the use of fancy, expensive products and procedures. But thanks to the tried and true principles of self healing.
Cosmetic Acupuncture involves the insertion of thin and shallow needles into the face, strategically placed to lift, purge, tone, calm, plump, or clear, as necessary.
A few points on the body serve to create a circuit of circulation, as many of the acupuncture meridians either start or end on the face, while also assisting to find equilibrium in the systems of detoxification/ digestion, regeneration/ repair, reproduction/ hormone regulation, rhythms of sleep/ stress cycle.
The ancient modalities of TCM (acupuncture, herbal medicine, mindfulness) have been highly regarded for actual millennia as bona fide therapies in the treatment of:
indigestion/ heart burn/ acid reflux
sluggish/ overactive bowels
metabolic/ weight regulation
bloating/ water retention
appetite control/ cravings
pre-menstrual syndrome
irregular menstruation
hormonal acne
mood swings/ post partum
PCOS/ fertility
thyroid support
insomnia/ sleeplessness
low energy/ adrenal fatigue
anxiety/ depression/ instability
At the heart of everything we do with/ for our physical bodies is the, all too often, neglected emotional entity that drives our choices, forms our habits, and colours our lives.
Given the quiet space and setting of a private, individual, customized acupuncture session, which may include manual therapies, breath exercises, auto hypnosis, subconscious awareness. We allow for an acknowledgment of our own pragmatic needs, our deep desire for connection, and our capacity for meaningful relationships, rewarding work, interesting adventures, and valuable insights of the world around us, and within us!