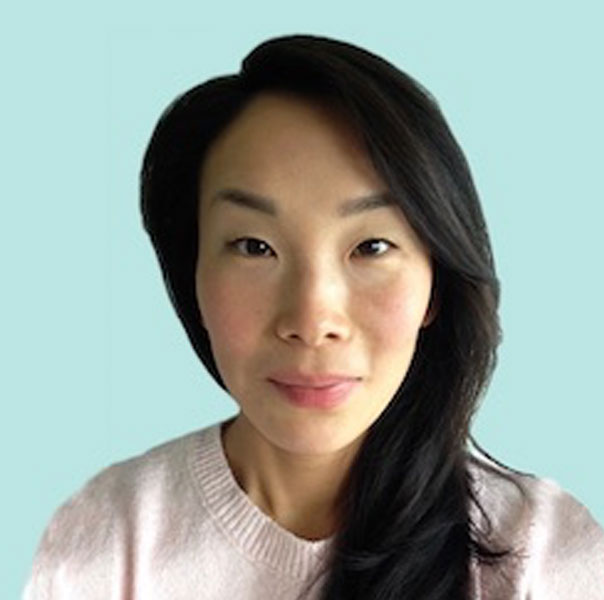 My Services
Book an Appointment
About
Dr. Jessica Moon
Dr.TCM, R.Ac
---
As a Registered Doctor of Traditional Chinese Medicine, I seek to restore health in the body, and the mind, in situations of physical pain, emotional imbalances, internal conditions, and overall enhancement of life energy.
Being born and raised in Canada, yet with strong Korean roots, I appreciate having access to both ancient and modern modalities of Acupuncture and Manual Therapy, Herbal Formulas and Supplements, Nutrition and Movement Counseling, which allows for a complete, well-rounded approach to repair and rejuvenation of the whole person.
If you are currently experiencing:
Acute or Chronic Injury to muscle and joints Digestion and Absorption issues Allergies or Skin problems Hormonal or Gynecological changes Metabolic, Sleep, or Mood disruptions Cosmetic and Anti-Aging concerns
Or are purely interested in optimizing these systems for greater enjoyment I am honoured and qualified, to help get to the heart of the matter, while also relieving your symptoms in the process.
Take the first step towards transformation today!