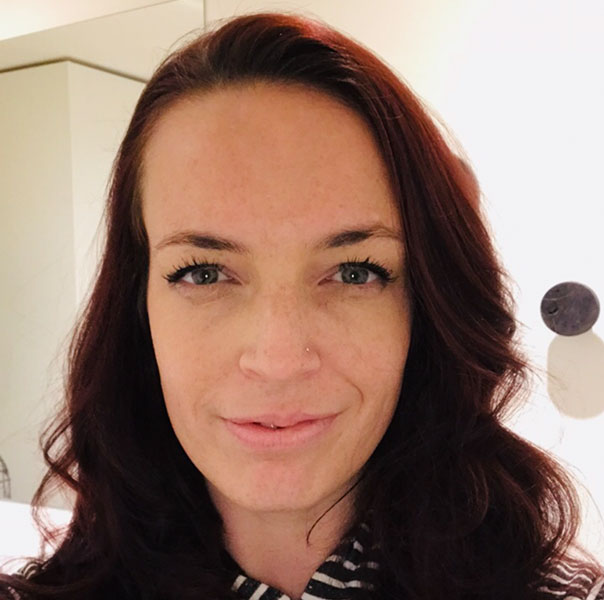 My Services
Book an Appointment
About
Lindsay Todd
R.M.T.
---
Lindsay graduated from the 3-year WCCMT massage therapy program in 2002. She will apply the appropriate techniques to help you get better, including trigger point therapy, passive/active stretching, deep tissue, joint mobilizations and Swedish techniques.
She has an extensive sports background including baseball, field hockey, soccer, and dance and can relate to athletes wanting to recover to get back in their sport as soon as possible. She has worked with Olympic athletes, NHL, NLL, NBA, FIS, and the weekend warrior.
Lindsay also enjoys doing pregnancy massage from the first trimester all the way to postpartum care. A mother herself, she understands the changes occurring to the body and the aches and pains at go along with each stage.
Lindsay looks forward to working with you to treat everyday stress, general muscle tension, headaches, work-related aches and pains, motor vehicle accident injuries, post-surgical breast massage (scar tissue and adhesions), plantar fasciitis, carpal tunnel and many other conditions you may be experiencing.