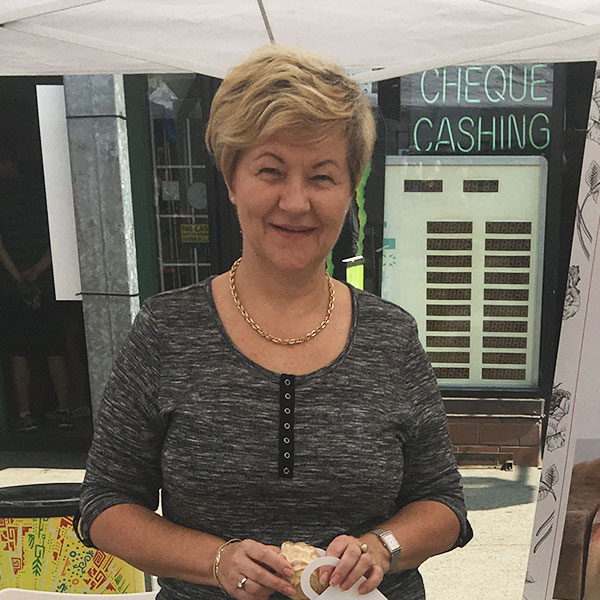 My Services
About
Margaret Tarnowski
RN, Foot Care Nurse
---
Margaret Tarnowski is a Registered Nurse with over 25 years of experience with Foot Care. She began her practice in Winnipeg, Manitoba where she specialized in foot care for diabetics. After 7 successful years, she moved to Vancouver with her family and has been serving the Tri-Cities and surrounding areas ever since.
Foot care is an important part of maintaining good overall health, well-being, mobility and independence for all people. The service is available for individuals unable to perform their own foot care due to medical, physical or mental health deficits - this includes difficult to manage ingrown toenails.
Margaret has built a reputation for quality because of her effective technique and compassionate approach. She provides care that assists patients in maintaining foot health which improves their mobility and quality of life. She collaborates with various members of the patient's healthcare team and will refer patients to appropriate professionals when needed.
A foot care visit will include:
Nursing Health Assessment of Foot and Lower Extremities
Nail Trimming and Filing
Treatment of Ingrown, Thickened or Fungal Nails
Callus and Corn Reduction, Dry Heel Care
Application of Non-Medicated Padding if required
Client Education (when necessary)
Appropriate Diabetic Care
Referral to Doctors or Podiatrists (when necessary)
To ensure client safety, all instruments are sterilized in autoclave and individually sealed in secure pouches according to the "Best Practice Guidelines For Cleaning, Disinfection and Sterilization" set out by BC Ministry of Health.
COVERAGE
Services are covered by many extended health plans. Please call your provider to confirm coverage for foot care by registered nurse.
Receipts are provided and may be applied to the medial expense portion of your personal income tax.
SCHEDULE
Services are offered in the comfort of your home, health care facility, or in-office.
Port Moody In-Office Appointments are on MONDAYS
Call Advanced Health at 604-939-4325 or book appointment directly at 604-970-3876