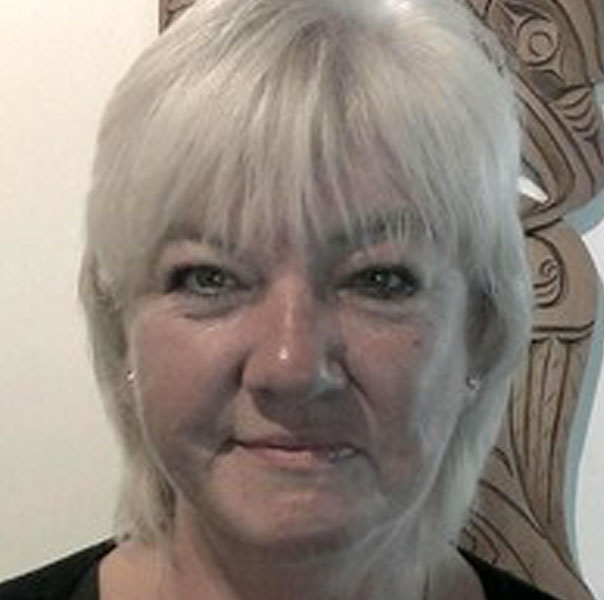 My Services
Foot Reflexology, Hand Reflexology, Integrative Reflexology, Ayurvedic Reflexology.
Book an Appointment
About
Mary van Geyn
B.Cmns, RABC Certified Reflexology Practitioner
---
REFLEXOLOGY is a method of stimulating the REFLEX POINTS in the feet and hands that correspond with each of the body's organs and functions. It is a perfect fit with massage therapy, chiropractic, and all other healing modalities. By rebalancing and deeply relaxing all of the body's systems, Reflexology vastly improves the effectiveness of other treatments.
WHOLISTIC, NON-INVASIVE and GENTLE, it is beneficial for all ages – infants to seniors!
Following a detailed mapping of the body, gentle pressure is applied with the fingers and thumb of the practitioner on the plantar, dorsal, lateral and medial sides of each foot. Correct stimulation of these reflex points causes a release of trapped stress, tension, and toxins, bringing about a deep state of relaxation. The body's natural energies flow freely, assisting it to rebalance and detoxify. The body is REVITALIZED and SUPPORTED in its own healing process.
Mary obtained her training in 2005 from the Pacific Institute of Reflexology, completing both Basic and Advanced Clinical courses. She is an Approved Practitioner, and past Board Member, with the Reflexology Association of British Columbia (RABC), and a Registered Canadian Reflexology Therapist (RCRT) with the Reflexology Association of Canada (RAC)
Mary attended both UBC and SFU, and holds a B.A. in Communications – Interpersonal Relations.