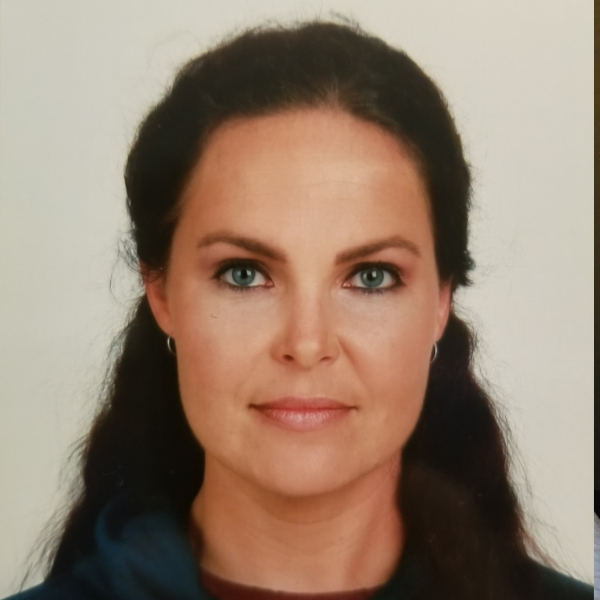 My Services
Book an Appointment
About
McGuire Kaminsky
---
McGuire received her Colon Hydrotherapy certification from Prime Vitality School of Colon Hydrotherapy Ltd. — McGuire is a certified Integrative Manual Therapist, she has her Bachelors Degree in Nutrition, she is a Hypnotherapist and a Master BeeKeeper. She is trained in Functional Medicine, Neat Allergy technique, Z-Health and EFT. She has travelled, studied and lived in many countries all over the world with her sister Kourtney.
McGuire has extensive experience with digestive/gut issues, diet, nutrition & more.
She is a member in good standing of ACNN The Academy of Naturopaths and Naturotherapists & I-ACT The International Association for Colon Hydrotherapy.
Each colonic session will be tailored to the individual client's Wellness needs.