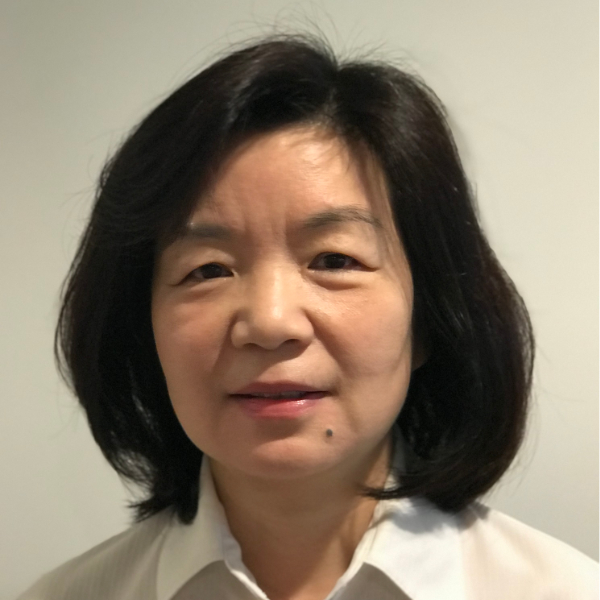 My Services
Acupuncture, Cupping/Tuina
Common cold, Constipation, Headache, Migraine, Facial palsy (within 3 to 6 months), Pareses following a stroke, Cervicobrachial syndrome, Frozen shoulder, Tennis elbow, Low back pain, Insomnia
Book an Appointment
About
Rosey Yip
Registered Acupuncturist
---
I obtained my Bachelor of Medicine from the GuangZhou University of Traditional Chinese Medicine, one of the top schools in Traditional Chinese Medicine (TCM) in China. Through working in the Children's hospital and the General hospitals there I gained extensive insights on treating patients of various disease. I'm fascinated by the effectiveness of acupuncture and natural herb remedy on curing certain diseases and the profound TCM philosophy and methodology which are the wisdoms of mankind accumulated, trialed and tested over the past 5000 years.
I also studied and obtained Master of Business in Information Technology from RMIT in Australia which enriched my knowledge of the modern technology and the relevant business applications.
I had lived in Hong Kong for 18 years and learned from local people to natural herbs in cooking to strengthen the immune system. Hong Kong is a hot, humid place with high density population. Yet Hong Kong is ranked #1 in life expectancy in the world. The prevalence of using natural herbs in their daily diet, for well-being and for preventing certain known diseases from happening, is one factor that contributed to the longevity.
As a registered acupuncturist, I'm passionate to utilize my knowledge and experience to serve and improve people's quality of life.