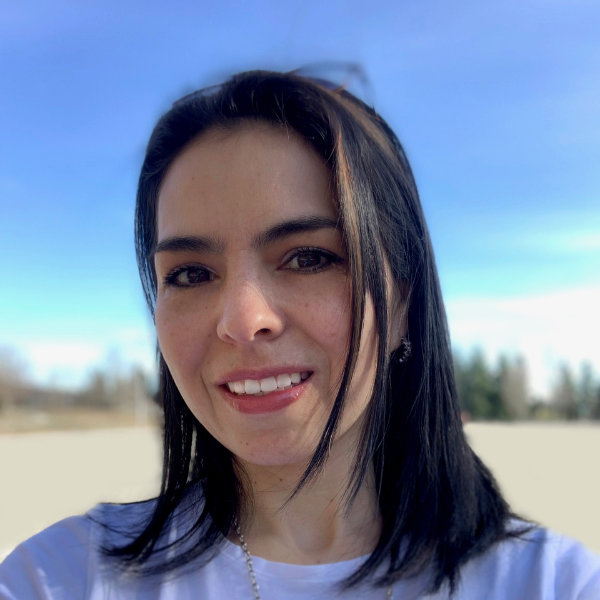 My Services
Book an Appointment
About
Samantha Coutino
RCC
---
Is your child struggling with mental health challenges, problems with organization, excessive fidgeting, difficulties with transitions in their daily life or with relationships? I am here to help. I work with families, children, and youth to address issues such as: ADHD, executive function, social skills, grief, loss, trauma, self-esteem, and emotional regulation. I, also, support parents with meaningful collaboration regarding Individual Education Plans (IEPs), Positive Behaviour Intervention Support Plans (PBIS), and positive parenting practices. In addition to working with children individually, I work with the whole family by providing new ideas and resources for the family to practice and utilize between sessions.
I believe that every person is unique with their own strengths. I, also, believe that active parental participation is essential for the growth of children and youth. From these foundational beliefs, I support clients' individual needs and wants by opening a window of safety and trust. My approach to counselling is rooted in a range of best frameworks and practices such as Solution Focus Brief Therapy (SFBT), Cognitive Behavioural Therapy (CBT), Sensorimotor Psychotherapy (SPI), Mindfulness, and Sand Tray with the Transformational Systemic Therapy (Satir),
I am the co-founder of the SEEM (Social Emotional Regulation Program), created with the vision of helping children and their families to be consciously regulated so that they can enjoy the present moment in life from a happier and calmer perspective. SEEM is offered individually or in a group of 4 children where we work on mindfulness, social skills, Cognitive Behavioural Therapy (CBT) and sensorimotor psychotherapy.
I have over two decades of experience in the education field working with children and families, supporting their emotional well-being. In addition, I have been a therapeutic tutor focused on supporting children and youth with developing social skills, executive function, and skills to address learning disabilities effectively. I hold a Bachelor's degree in Education, a Masters' degree in Counselling, and a Teaching certificate from Simon Fraser University. I am a Registered Clinical Counsellor (RCC) with the BC Association of Clinical Counsellors.
While working with you and your child, your family will learn new coping skills that impact your environment positively, help you to achieve desired changes, and increase your wellbeing.I look forward to meeting and supporting you and your family on your personal journey. Please email me at counselling.coutino@gmail.com or call 604 939 4325 to book an appointment for a free 15-minute consultation. I provide services in both English and Spanish.