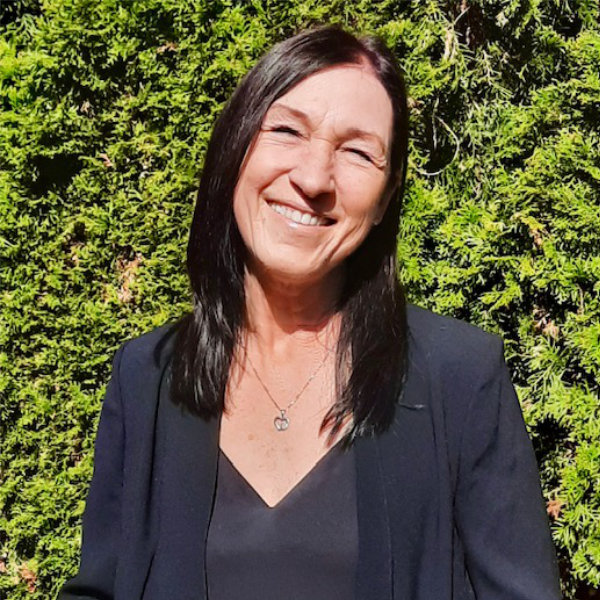 My Services
Book an Appointment
About
Sherry Moore
RCC, RSW, MSW
---
Hello, my name is Sherry. I am a Registered Clinical Counsellor (RCC) and a Registered Social Worker (RSW & MSW). I have been providing counselling services to individuals since 2004. I abide by the code of ethics and standards of practice for both registered clinical counsellors (BCACC) and registered social workers (BCCSW).
Are you struggling with mental health and/or addiction? Have you experienced trauma in your life? Are you having relationship issues? Is stress overwhelming you? Have you had an overwhelming loss? If you answer yes to any of these and want some support to create change, then I can help.
I am passionate about helping others create change in their lives. I am caring, empathetic and non-judgmental. Humor comes natural for me and I use it, when appropriate. I take a client-centered approach and will start with where you are at. I will work collaboratively with you to identify your goals for counselling and support you in reaching those goals. I will enroll you in possibilities by planting seeds and watching them grow. I believe that when one is grounded and present, magic can happen. We can all change, under the right conditions, if we are willing to engage and trust in the work. Small steps to change can lead up to big results. A relationship of trust and safety is a foundation for change.
I am available Monday to Saturday, and I offer online, phone and in-person counselling. My fees are $140 per hour. plus GST. Payments are accepted in cash, check or email transfer.
Please email me at helpinghandscounselling@shaw.ca or call 604-313-8512 to book a free 15-minute consultation or appointment.
Website: helpinghandscounselling.ca