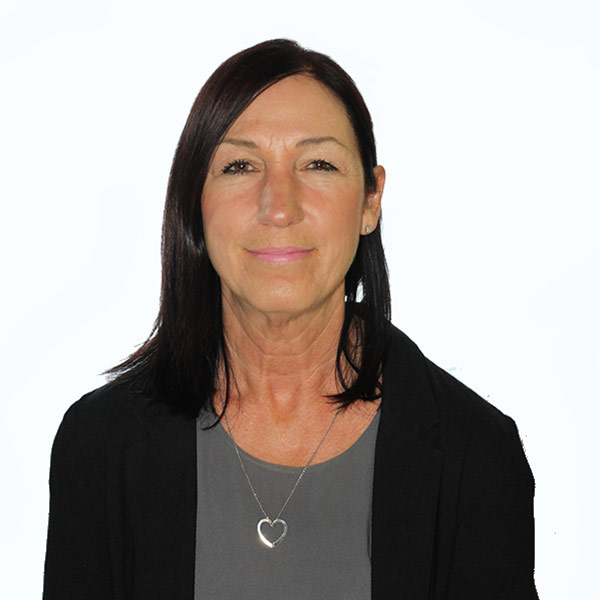 My Services
Book an Appointment
About
Sherry Moore
RCC, RSW, MSW
---
I am a Registered Clinical Counsellor (RCC) and a Registered Social Worker (RSW). My Masters in Social Work is from the University of the Fraser Valley. The focus of the Thesis was on Holistic Approaches to Treating Substance Misuse.
Therapies I am trained in and use include Eye Movement Desensitization and Repossessing; Sensorimotor Psychotherapy (level 1); Transformational Systemic Therapy (level 1); Dialectal Behavior Therapy and Cognitive Behavioral Therapy.
Areas of interest: Addiction; Trauma; Anger, Anxiety; Depression; Grief and Loss; Stress and Nutrition.
I abide by the code of ethics for both social workers (BCCSW) and clinical counsellors (BCACC). I take a client centered approach, identify strengths and empower individuals to make wanted changes in their lives. I have studied at the Institute of Holistic Nutrition in Vancouver and am passionate about nutrition and its connection to how we feel.
Please email me at helpinghandscounselling@shaw.ca or call (604) 939-4325 to book an appointment.
I am available most Saturdays and some Sundays. My fees are $120 per hour. Online booking is available. Payments are accepted in cash, check or email transfer.